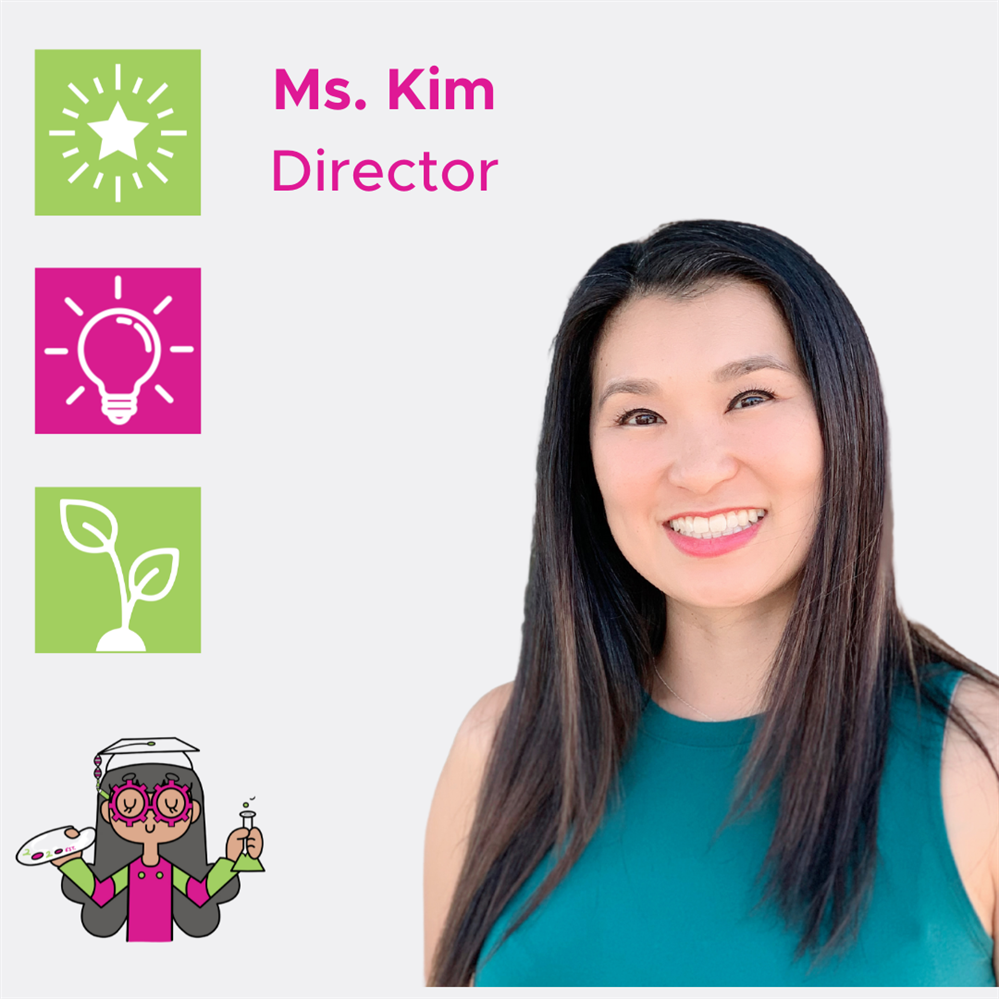 Annyeong Haseyo (Hello in Korean) to our learning community! It is my pleasure to serve you as the Director for the Girls Innovation Academy. My name is Sang Hee Kim, and this is my eleventh year in educational leadership. I had many experiences including Special Education Director, Grant Coordinator,and Department Chair, and teacher.

My educational background includes a Bachelor of Education in Special Education from Arizona State University, a Master of Education in Curriculum and Instruction from the University of Phoenix.

I am blessed to be a mom and step mom to 4 amazing people. They are the lights of my life. I have the same expectations for them as I do your children. When your children are at GIA they are like my own, and my goal is simple - to love them, empower them, and encourage them to be productive and empathetic human beings.

It is with great privilege to lead at GIA and the many talented teachers and learners!